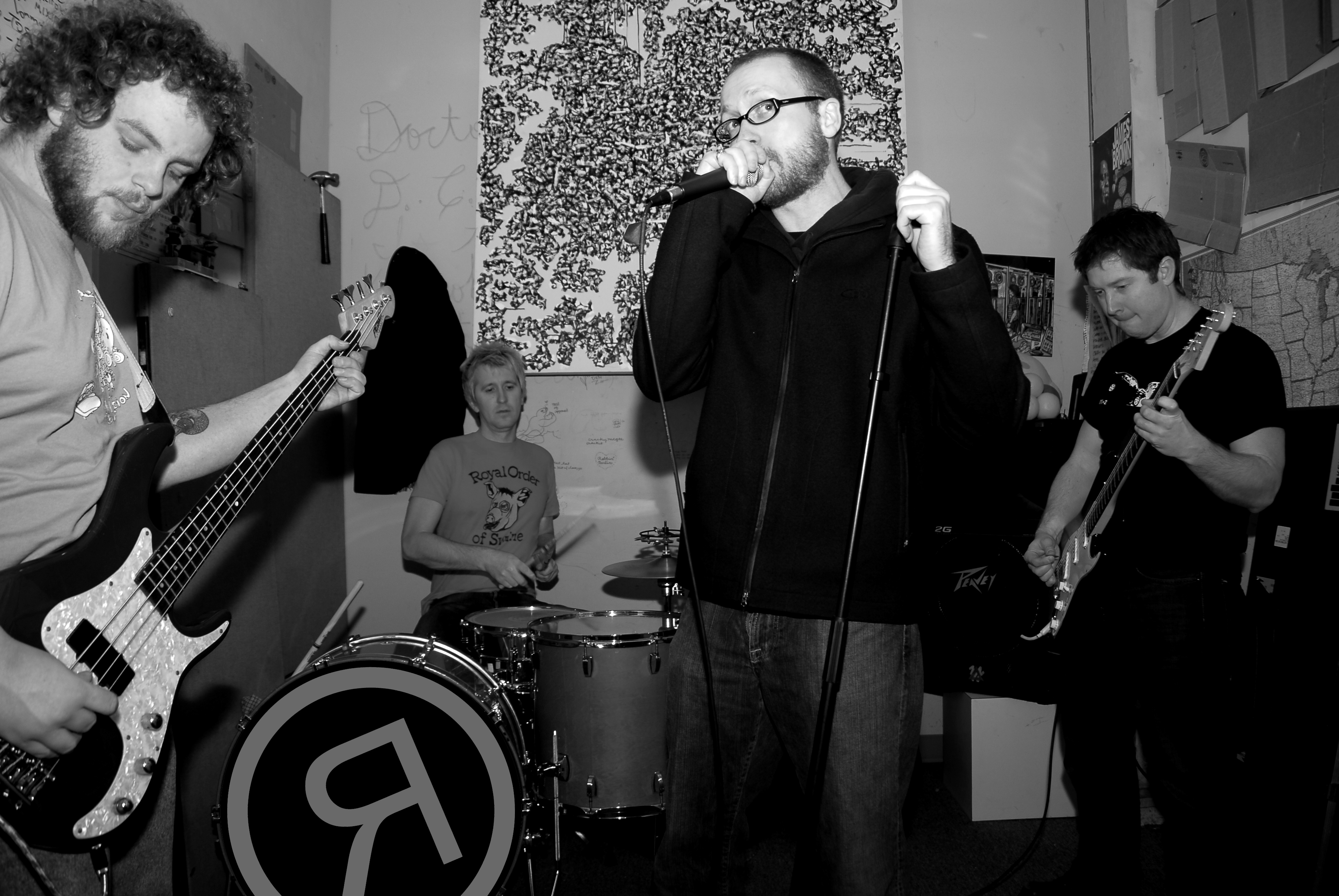 Optimus Rhyme is not your typical rap group. Not only do they use live instruments but they also are part of a hip hop genre known as nerdcore. Are their topics (and them) a little nerdy? Probably. But they have a catchy sound and are veryyy different then anything you would normally hear in rap.
Hailing from the underground of Seattle, Optimus Rhyme gets their name from their frequent references to Transformers. The lead singer/rapper of the group known as Wheelie is actually the former web supervisor of Nintendo. Geeky Enough? Either way, these dudes make some cool music. Their sound is a mix of rap and funk with some witty/nerdy lyrics that honestly as weird as it seems, combine to make some ill music. And who says nerd can't have beef too!? Recently they had beef with another nerdcore MC. Their record MC Chipmunk is one the hottest/unique diss records i've heard in a while.
Their self titled album Optimus Rhyme was bumped in my car for a long time and I figured now with this blog I should share them with whoever else wants to check out some different shit. These guys obviously are not for everyone, but if you are open minded musically, check em' out!
Favorite Songs:
Ford Vs. Chevy , Autobeat Airbus, Reel Estate, Obey the Moderator and MC Chipmunk.
For you Will Farrell fans, check out their song Obey The Moderator where they even throw in some Cowbell.
SEE IT LIVE